Guess what day it is? March 8th! International Women's Day. Or, as I call it, the best day of the year. Today we do what we should do every day: celebrate and empower women.
Honoring History and Celebrating!
According to the UN
, it has been over a century (110 years to be exact) since the first International Women's Day was celebrated in 1911. The world looks very different for women than it did during the first international celebration.
And that's a reason to celebrate!
This is the first International Women's Day we celebrate in which a woman has been elected to the United States White House! Today I celebrate Kamala Harris, and all of the inspirational women across the globe.
Today I also celebrate all the women I know: friends, colleagues, acquaintances.
Today I celebrate the Communication Leadership Academy's amazing intern: Megan Leine.
Today I celebrate myself.
Today I celebrate all women.
A Critical Look at Progress Made and Progress Yet to Make
However, I cannot celebrate without acknowledging our responsibility to look to the future. Progress can be slow. In fact, it wouldn't be until several decades after the first International Women's Day that the United Nations celebrated the day themselves—March 8, 1975. Progress and recognition for women can certainly be gradual, and in the meantime, real women continue to struggle against inequality.
The UN Women website provides some grim figures on the impact inequality continues to have on real women's lives.

137 women are murdered by a family member every day.

72% of human trafficking victims are women and girls.

Less than half of women who are victims of violence reach out for help.
And that's just the tip of the sexist iceberg.
Even women in positions of power are subject to sexual harassment or threats.
The UN Women fact sheet also states, "82% of women parliamentarians reported having experienced some sort of psychological violence while serving their terms."
The website goes on to state 44% of those threats included "death, rape, assault, or abduction threats."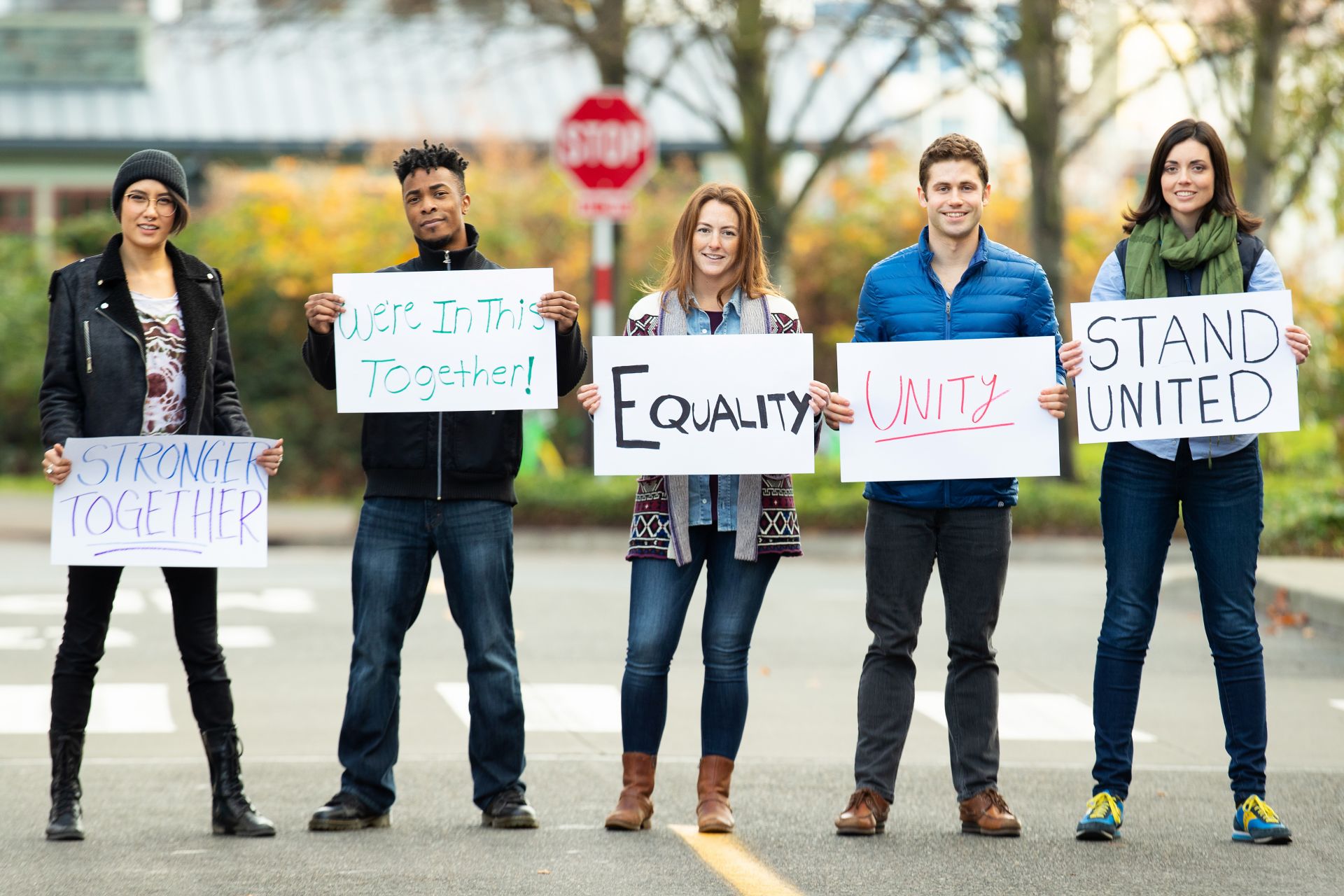 Challenge to Make Change
It's time for change. In fact, we are well overdue. Fortunately, the times are turning, and progress can catch up, if only we are willing to push it forward.

The 2021 International Women's day website describes this year's theme:

Choose to Challenge.

In that vein, I have a few challenges for YOU:

Always speak up for yourself and the women around you. As Audre Lorde famously wrote, "Your silence will not protect you."

Are you an educator? Teach works by women year-round. Load your syllabi with feminist thought. Don't wait until International Women's Day or Women's History Month.

When you celebrate women, do so inclusively. Today is about all women, regardless of age, race, ability, nationality, or what gender they were assigned at birth.

Advocate. Lobby for gender equality. Show up at the polls. Write your representatives. March. Organize. Support women.

Challenge those around you and take up the challenge yourself.

Don't stop tomorrow.

Don't stop next month.

Don't stop ever.

Happy International Women's Day.

Celebrate and Choose to Challenge!
Stay informed! Get updates from the Communication Leader Academy.
We don't spam! Unsubscribe anytime!
Created with