30 Day Challenge
Communicate and Lead for Success!
New 5-course bundle is here!
Dr. Richard Jones explains the importance of communication and leadership.
Gain confidence and skills to change your life!
Learn from nationally recognized communication experts

Lifetime access to all course materials

All videos include interactive transcript

Get a valuable Certificate of Completion
30 Day Challenge! Communicate and Lead for Success!

Want to pay less at one time?
You can now pay in 3 installments!
We provide secure and easy checkout and payment through PayPal.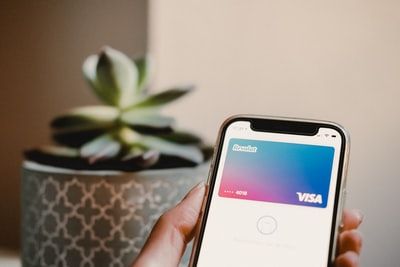 You can pay using your local currency!
Reasons to Enroll in
Communication Leader Academy Today
Elevate your career

Award winning teachers

Satisfaction guaranteed

Engaged learning

Set and achieve goals

Real world value
Build Confidence for Success!
Communicating well is considered a "high visibility skill," so people who confidently and competently communicate are noticed and viewed as more credible which is essential for advancing your career and professional goals!
Real World Value
We don't offer degrees but we do offer you university quality education for less than the average cost of a 3-credit hour course which is $1,200. But, we guarantee you real-world value! Start using what you learn immediately and track your progress with our guided goal setting and self-evaluation!
Guaranteed Security using one of the most advanced encrypted systems on the market.
The information in this page is being processed and encrypted securely using industry-leading encryption and fraud prevention tools.
5 Courses!
30 Day Challenge starts NOW!
Communicate and Lead for Success!
WE use FEEDBACK FROM Learners to adapt and improve to better serve you!
Client Testimonials
"What you learn will help in your professional and personal life. Give it a chance, you will not be disappointed. I'm signing up for more courses, and you should too."
Sanjiv
gis professional
"You guys are phenomenal!! I really appreciate the multiple methods the content is delivered simultaneously
."
valerie
information technology manager
"In the past, I have generally just winged being a leader. I was not always effective. If I had taken this course prior to being a leader, I know I would have been a more effective and adaptable leader."
joe
office manager
"The Communication Leadership Academy Course was great! I enjoyed learning about the different types of leadership, how they applied to me in my personal and professional life, and what I can do to be a better leader and communicator."
Sarah
Early childhood teacher
"Communicate and Lead for Success!"
Course Descriptions
It's time to boost your skills as a communication leader! Learn some foundational content that informs our curriculum at the Communication Leader Academy including our innovative instructional style that is based on Learning Arcs. Have you ever asked yourself any of the following questions: How do I become more inclusive? How can I become a better listener? How can I improve my perception skills? How can I be a better speaker? How can I improve my relationships?

If you have asked those questions, enroll in Communication Leader 101 today to get a preview of the entire Academy along with some information and tips you can put into practice today to grow as a communication leader.
How and Why People Become Leaders
Have you ever wondered how some people seem to effortlessly slip into a leadership role, or why some people are called to action at certain times?

This course will delve a bit deeper into those reasons, and show you what you can do to give yourself an edge when called to lead!
What's your leadership style? You've probably heard of some like the autocratic and the laissez-faire leaders. But, there are other ways to categorize leadership styles! Learn about how effective leaders don't fit solely into one style and instead adapt their style to fit the relational and situational context.
There's no such thing as a uniform leadership style. Think back about the different leaders that you've experienced in your life - What similarities did they share? What differences? In this course, we'll cover the different types of power that leaders draw on, and how you can develop your leadership competence to maximize their effect.
Have you ever been in charge of a group and felt the weight of every decision on your shoulders? Has that perceived weight kept you from taking the mantle of leadership? Decision making can be an intimidating business, but you're certainly not alone in the process. Our "Leading Decision Making" course will help show how a leader can develop the full potential from their group, and come to a beneficial consensus for all.
In this course, we'll discuss the different ways that you, as a group leader, can help find a solution for whatever road block your group comes across. Problems come up - it's a fact of life. But you don't have to go it alone! We can prepare you for the bumps in the road, and help you determine the best way to resolve any issues that your group might face.
Our learning leaders
Meet our core team
Richard G. Jones, Jr., Ph.D.
Founder and owner
Rich is an award winning college instructor of 17 years, and an author. His book Communication in the Real World received an award of distinction in 2019 from the National Communication Association. He has led hundreds of discussion panels, trainings, and workshops on communication topics ranging from public speaking to diversity and inclusion.
Emily Vajjala, Ph.D.
co-owner and executive director
Emily's academic journey took her from an undergraduate degree in sociology and anthropology to a masters and doctoral degree in communication. She has presented research and led trainings and workshops on effective teaching and diversity at the local, state, and national level. Her passion is in social justice education and advocacy, and she is an avid runner.
Chris Wagner, M.A.
CO-OWNER AND EXECUTIVE DIRECTOR
Chris is a renaissance man, focusing on theological studies and political science as an undergraduate and communication studies as a graduate student. His professional experience in the food and beverage industry and as a territorial sales manager have allowed him to put into practice his expert communication skills while also teaching and leading others.
Checkout securely with PayPal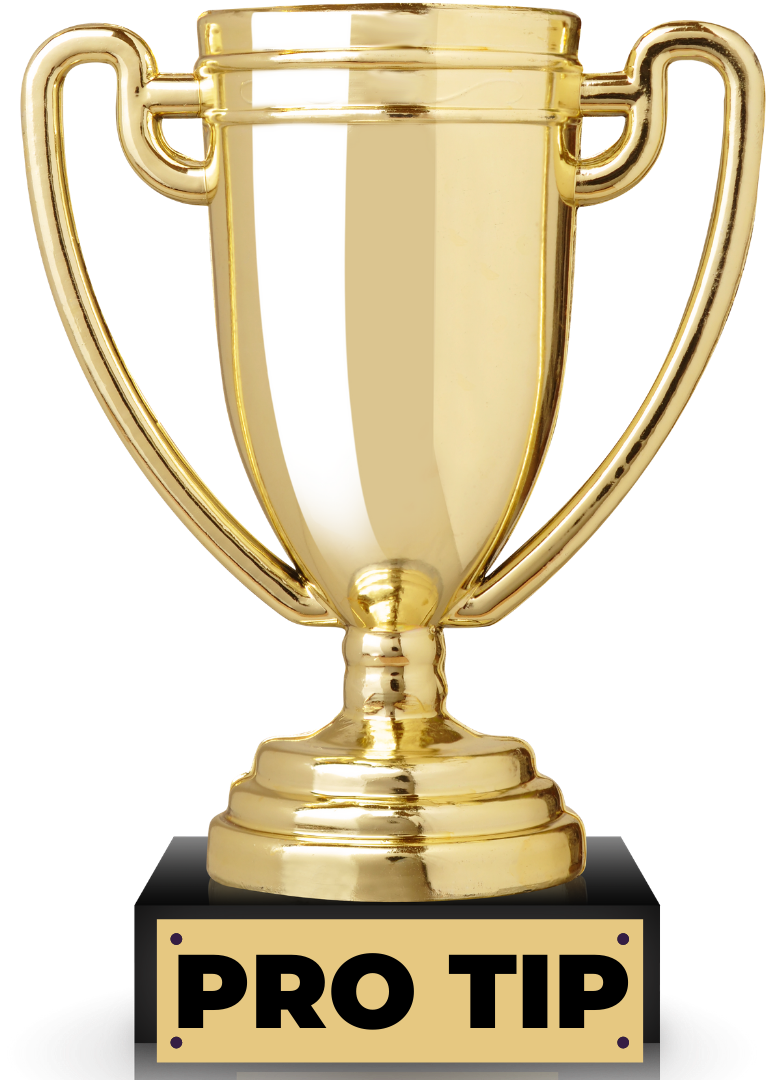 Easily create a free account before you go!
Created with