WEBINAR
Essential Communication and Leadership Skills for Entrepreneurs!
Hosted and presented by your communication experts at OverArching STL, LLC!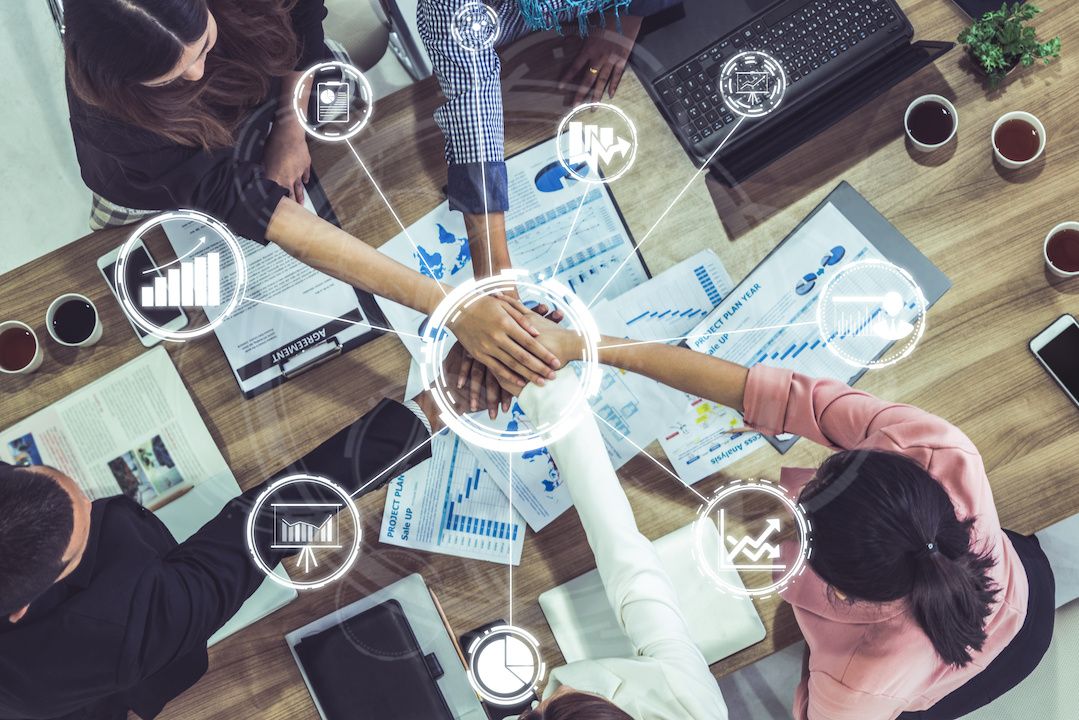 In this webinar, you'll learn about:
Managing nervousness when speaking to investors or clients

Making good impressions in person, online, and in writing

Assessing your leadership style

Effectively managing a team

Leading team decision making and problem solving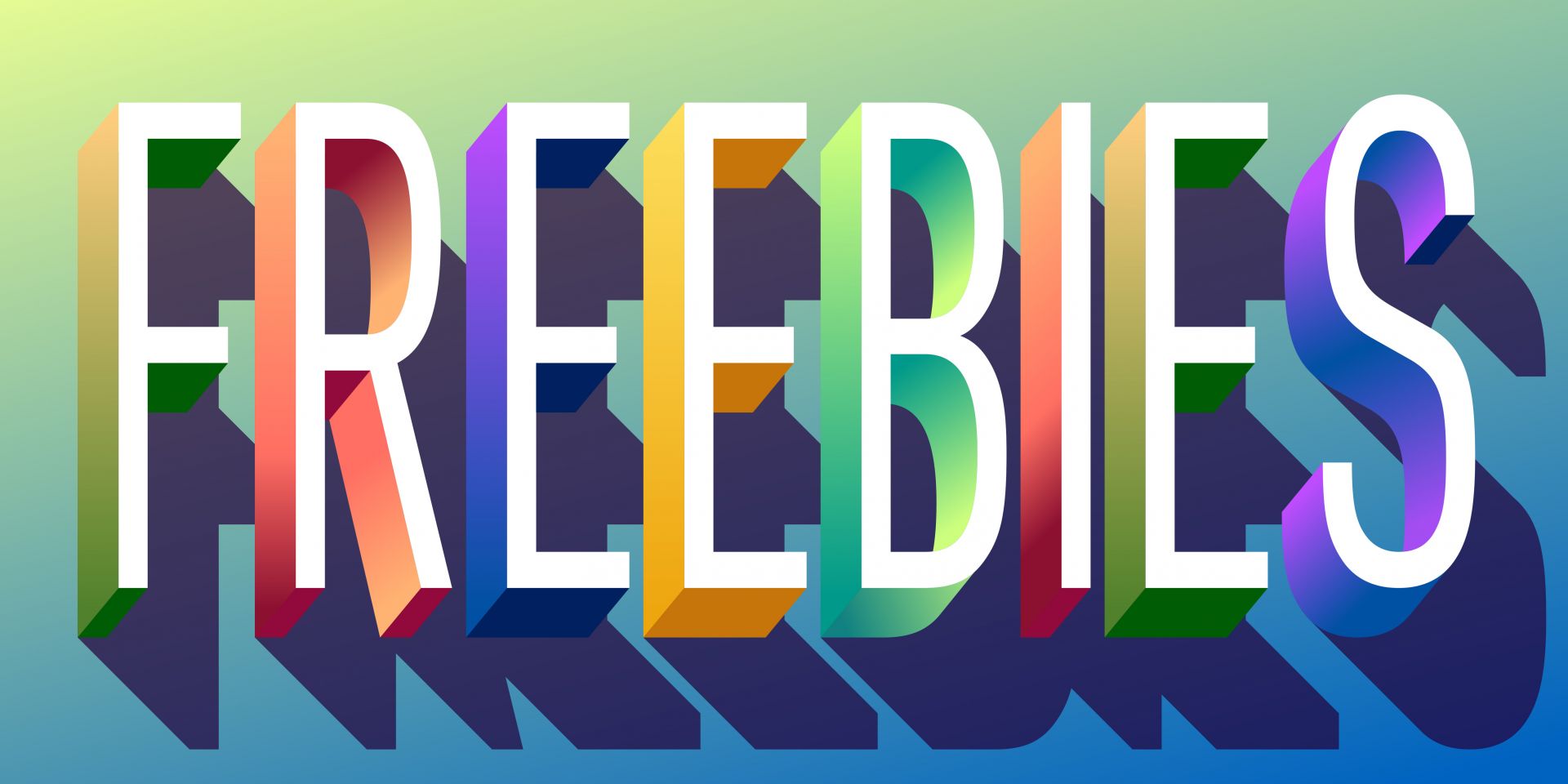 SEE LINK IN VIDEO DESCRIPTION FOR
FREE RESOURCES!
$150 Value!
Two Email Marketing Templates You Can Adapt for Your Customers and Audiences

Leadership Self-Assessment

Tips and Advice to Manage Speaking/Presenting Anxiety

Tips and Advice to Effectively Run Meetings

A Guide to Team Problem Solving
Learn More About the Communication Leader Academy!
Why "Communication Leader"?
Founder and Learning Leader Rich Jones Explains Our Term Communication Leader
Gain In Demand Skills
Learn about the rising demand for communication and leadership skills and how we can help you advance in your career
What are you waiting for? Register now!
Who We Are
This webinar is presented by the Communication Leader Academy,
which is a project of OverArching STL, LLC.
#BeYourOwnBoss #MindSet #Hustle #WontStop #Ambition #HardWork
Meet Your Learning Leader
s
Rich, Emily, and Chris founded the Communication Leader Academy to bring their 25 years of experience teaching in colleges and universities to a wider audience.

Richard G. Jones, Jr., Ph.D.
Founder and owner
Rich is an award winning college instructor of 17 years, and an author. His book Communication in the Real World received an award of distinction in 2019 from the National Communication Association. He has led hundreds of discussion panels, trainings, and workshops on communication topics ranging from public speaking to diversity and inclusion.
Emily Vajjala, Ph.D.
co-owner and executive director
Emily's academic journey took her from an undergraduate degree in sociology and anthropology to a masters and doctoral degree in communication. She has presented research and led trainings and workshops on effective teaching and diversity at the local, state, and national level. Her passion is in social justice education and advocacy, and she is an avid runner.
Chris Wagner, M.A.
CO-OWNER AND EXECUTIVE DIRECTOR
Chris is a renaissance man, focusing on theological studies and political science as an undergraduate and communication studies as a graduate student. His professional experience in the food and beverage industry and as a territorial sales manager have allowed him to put into practice his expert communication skills while also teaching and leading others.
WE use FEEDBACK FROM Learners to adapt and improve to better serve you!
Learner Testimonials
"The Communication Leadership Academy Course was great! I enjoyed learning about the different types of leadership, how they applied to me in my personal and professional life, and what I can do to be a better leader and communicator."
Sarah
Early childhood teacher
"You guys are phenomenal!! I really appreciate the multiple methods the content is delivered simultaneously
."
valerie
information technology manager
"In the past, I have generally just winged being a leader. I was not always effective. If I had taken this course prior to being a leader, I know I would have been a more effective and adaptable leader."
joe
office manager
Reasons to Enroll in
Communication Leader Academy Today
Elevate your career

Award winning teachers

Satisfaction guaranteed

Engaged learning

Set and achieve goals

Real world value
Build Confidence for Success!
Communicating well is considered a "high visibility skill," so people who confidently and competently communicate are noticed and viewed as more credible which is essential for advancing your career and professional goals!
Real World Value
We don't offer degrees but we do offer you university quality education for less than the average cost of a 3-credit hour course which is $1,200. But, we guarantee you real-world value! Start using what you learn immediately and track your progress with our guided goal setting and self-evaluation!
Communicate To Lead The Way.
Created with