How Can We Help You Grow As A Communication Leader?
Choose Your Own Adventure
From Our Core Services!
Online Communication and Leadership Training Courses
Designed to help individuals and organizations be more effective and inclusive communicators. Our curriculum is based on scholarly research translated into real world language and delivered using engaging instructional methods.
Dynamic In Person and/or Virtual Consulting
Activate the communication leaders in your organization! We have a tested five-step process that we guarantee will help improve your communication skills and climate. Our programs are customized to meet the communication needs of our clients.
One-On-One
Communication Coaching
Whether you want to be a better listener, more effectively manage conflict, or wow your coworkers with your next presentation, we can help you unlock your communication superpowers.
Coaching for
Wedding Speeches
It's always wedding season these days! We offer expert coaching for all wedding speeches. We will help you make your speech engaging, unique and memorable, and no one needs to know!
Work With Nationally Recognized Communication Experts!
Richard G. Jones, Jr., Ph.D.
Founder and owner
Rich is an award winning college instructor of 17 years, and an author. His book Communication in the Real World received an award of distinction in 2019 from the National Communication Association. He has led hundreds of discussion panels, trainings, and workshops on communication topics ranging from public speaking to diversity and inclusion.
Emily Vajjala, Ph.D.
co-owner and executive director
Emily's academic journey took her from an undergraduate degree in sociology and anthropology to a masters and doctoral degree in communication. She has presented research and led trainings and workshops on effective teaching and diversity at the local, state, and national level. Her passion is in social justice education and advocacy, and she is an avid runner.
Chris Wagner, M.A.
CO-OWNER AND EXECUTIVE DIRECTOR
Chris is a renaissance man, focusing on theological studies and political science as an undergraduate and communication studies as a graduate student. His professional experience in the food and beverage industry and as a territorial sales manager have allowed him to put into practice his expert communication skills while also teaching and leading others.
WE use FEEDBACK FROM Learners to adapt and improve to better serve you!
Client Testimonials
"What you learn will help in your professional and personal life. Give it a chance, you will not be disappointed. I'm signing up for more courses, and you should too."
Sanjiv
gis professional
"You guys are phenomenal!! I really appreciate the multiple methods the content is delivered simultaneously
."
valerie
information technology manager
"In the past, I have generally just winged being a leader. I was not always effective. If I had taken this course prior to being a leader, I know I would have been a more effective and adaptable leader."


joe
office manager
"The Communication Leadership Academy Course was great! I enjoyed learning about the different types of leadership, how they applied to me in my personal and professional life, and what I can do to be a better leader and communicator."


Sarah
Early childhood teacher
CHECK OUT OUR LATEST WEBINAR
Essential Communication and Leadership Skills for Entrepreneurs!
Hosted and presented by your communication experts at OverArching STL, LLC!

You'll learn about:
Managing nervousness when speaking to investors or clients

Making good impressions in person, online, and in writing

Assessing your leadership style

Effectively managing a team

Leading team decision making and problem solving
Get 5 Valuable Freebies!
Two email marketing templates

Leadership Self-Assessment

Tips and Advice to Manage Speaking Anxiety

Tips and Advice to Effectively Run Meetings

A Guide to Team Problem Solving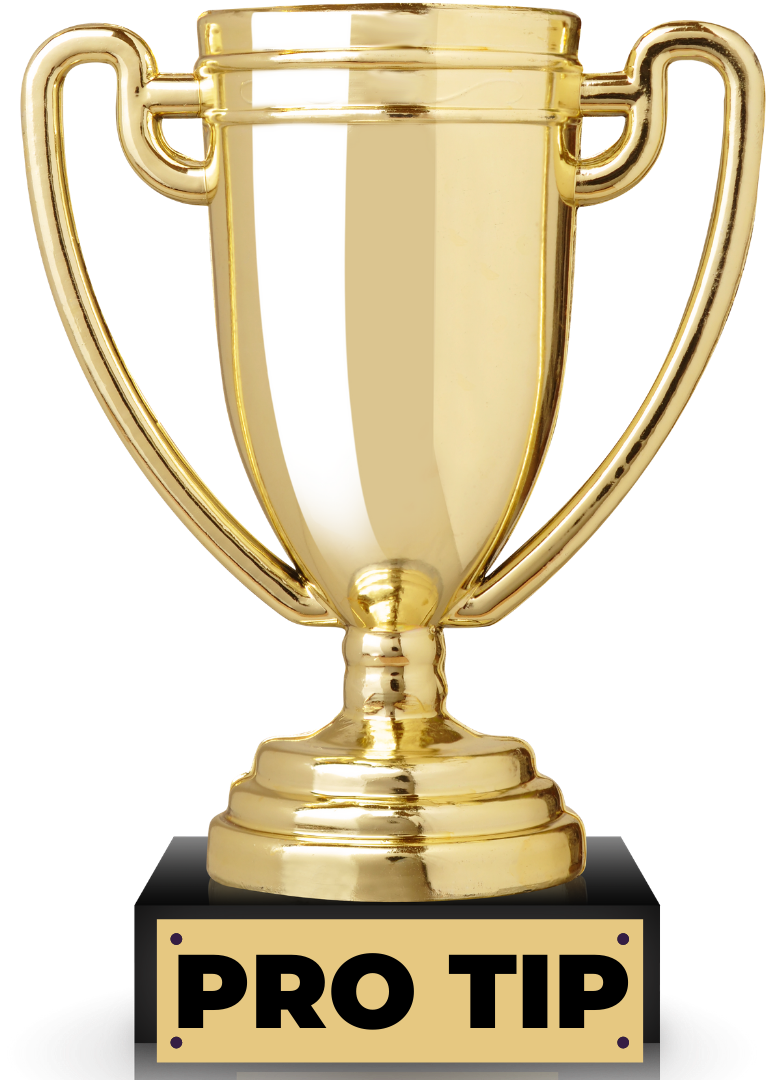 Easily create a free account before you go!
Created with