Recent News Articles About Intergenerational Communication/Leadership in the Workplace



We would love your input!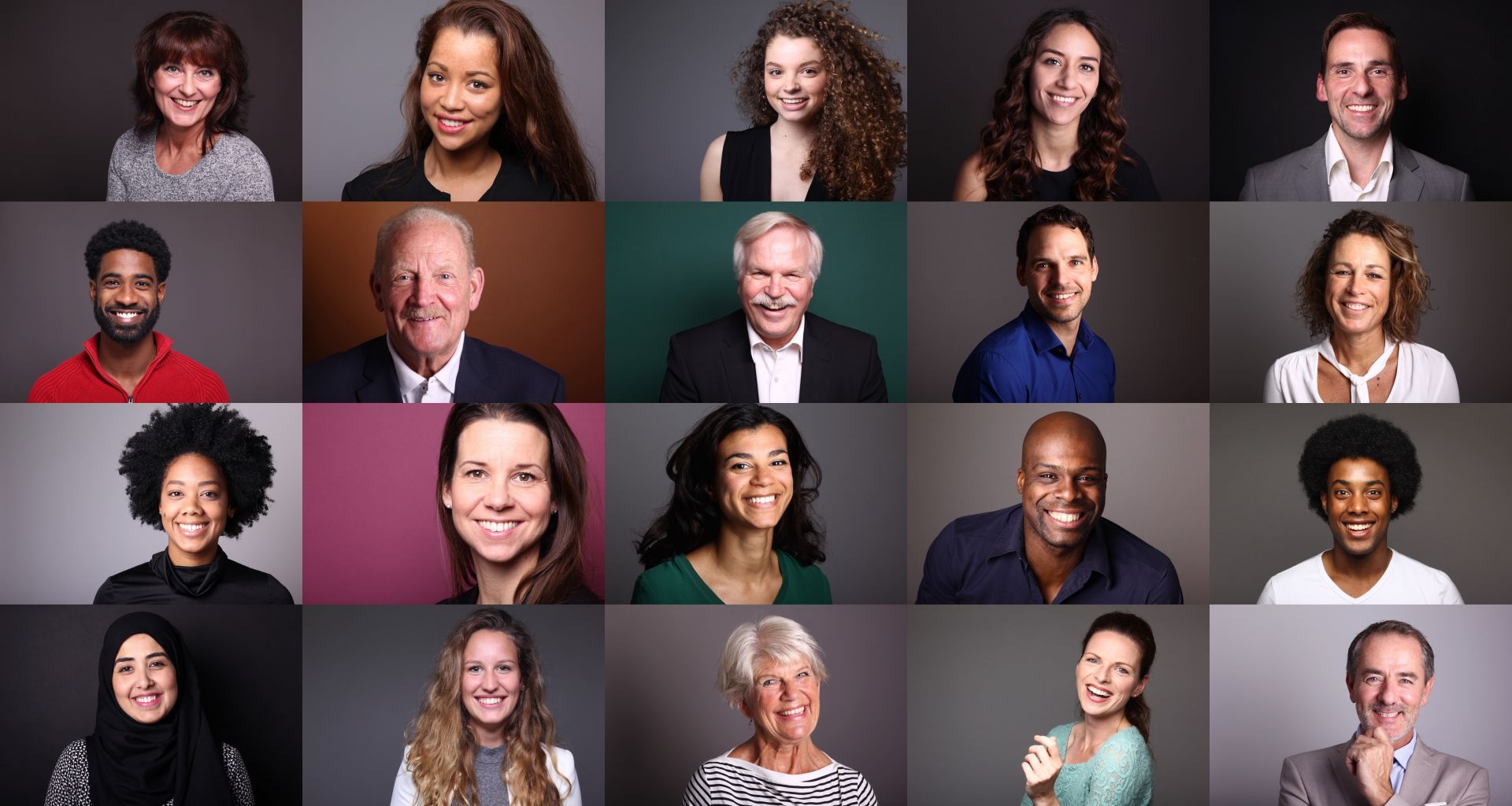 We are thinking about developing a consulting workshop on intergenerational communication in the workplace and thought we would share some of our sources and ask for feedback from people so we can tailor our content to the needs of today's organizational leaders.

Please feel free to use the form below to contact us with any ideas, personal stories, or experiences with intergenerational communication that you think could be helpful. Thank you!

Click any story title below to go to the original article/post
We would love to hear your thoughts/experiences about intergenerational communication in the workplace!
We won't spam you! And you can stop receiving emails anytime with one click!
Our learning leaders
Meet our core team
Richard G. Jones, Jr., Ph.D.
Founder and owner
Rich is an award winning college instructor of 17 years, and an author. His book Communication in the Real World received an award of distinction in 2019 from the National Communication Association. He has led hundreds of discussion panels, trainings, and workshops on communication topics ranging from public speaking to diversity and inclusion.
Emily Vajjala, Ph.D.
co-owner and executive director
Emily's academic journey took her from an undergraduate degree in sociology and anthropology to a masters and doctoral degree in communication. She has presented research and led trainings and workshops on effective teaching and diversity at the local, state, and national level. Her passion is in social justice education and advocacy, and she is an avid runner.
Chris Wagner, M.A.
CO-OWNER AND EXECUTIVE DIRECTOR
Chris is a renaissance man, focusing on theological studies and political science as an undergraduate and communication studies as a graduate student. His professional experience in the food and beverage industry and as a territorial sales manager have allowed him to put into practice his expert communication skills while also teaching and leading others.
Communicate To Lead The Way.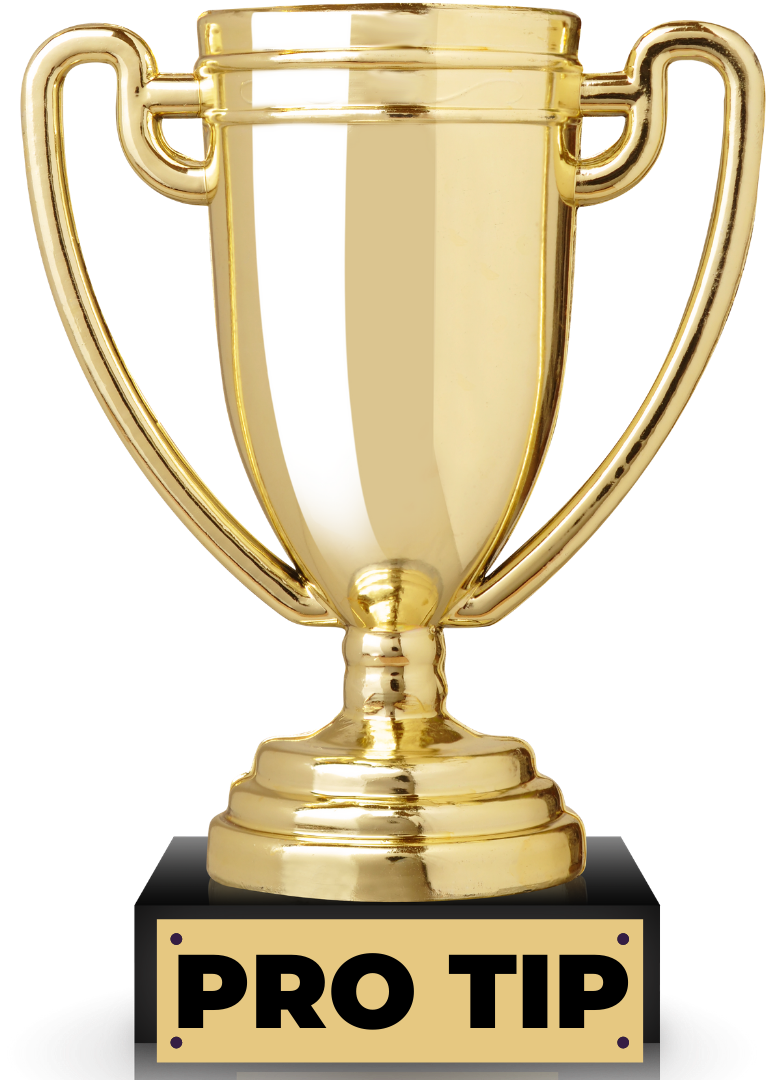 Easily create a free account before you go!
Created with