We Offer Tailored Coaching
By Nationally Recognized Speaking Experts

Make your speech engaging
Make your speech unique
Make your speech memorable
We Have A Plan To Fit Any Budget!
Normally $200
Summer Special = $100
ONE HOUR SESSION
Tailored Coaching to help with vocal and nonverbal delivery

tips for manaGING ANXIETY AND NERVOUSNESS
Silver
CONTENT AND DELIVERY COACHING
Normally $400
Summer Special = $200
TWO HOUR SESSION
INCLUDES BRONZE SERVICES, PLUS:
EXPERT HELP REVISING A DRAFT YOUR WRITTEN SPEECH

PERSONALIZED COACHING TO MANAGE ANXIETY AND NERVOUSNESS

CAN BE BROKEN UP INTO TWO SESSIONS
Gold
FULL ASSESSMENT AND FOLLOW-UP
Normally $600
Summer Special = $300
THREE HOUR SESSION
INCLUDES SILVER SERVICES, PLUS:
FULL ASSESSMENT OF SPEAKER, AUDIENCE, AND OCCASION

HELP WITH MULTIPLE DRAFTS OF YOUR SPEECH

HELP WITH VISUAL AIDS

OTHER SERVICES AS DETERMINED DURING INITIAL ASSESSMENT
YOUR COMMUNICATION, SPEAKING, AND PRESENTING EXPERTS
Meet our core team
Richard G. Jones, Jr., Ph.D.
Founder and owner
Rich is an award winning college instructor of 17 years, and an author. His book Communication in the Real World received an award of distinction in 2019 from the National Communication Association. He has led hundreds of discussion panels, trainings, and workshops on communication topics ranging from public speaking to diversity and inclusion.
Emily Vajjala, Ph.D.
co-owner and executive director
Emily's academic journey took her from an undergraduate degree in sociology and anthropology to a masters and doctoral degree in communication. She has presented research and led trainings and workshops on effective teaching and diversity at the local, state, and national level. Her passion is in social justice education and advocacy, and she is an avid runner.
Chris Wagner, M.A.
CO-OWNER AND EXECUTIVE DIRECTOR
Chris is a renaissance man, focusing on theological studies and political science as an undergraduate and communication studies as a graduate student. His professional experience in the food and beverage industry and as a territorial sales manager have allowed him to put into practice his expert communication skills while also teaching and leading others.
Contact us if the options above don't work for your situation.
Thank you for reaching out!

Someone from our team will be in touch with you soon and we will come up with a plan to meet your needs!

Rich, Emily, and Chris
Communicate To Lead The Way.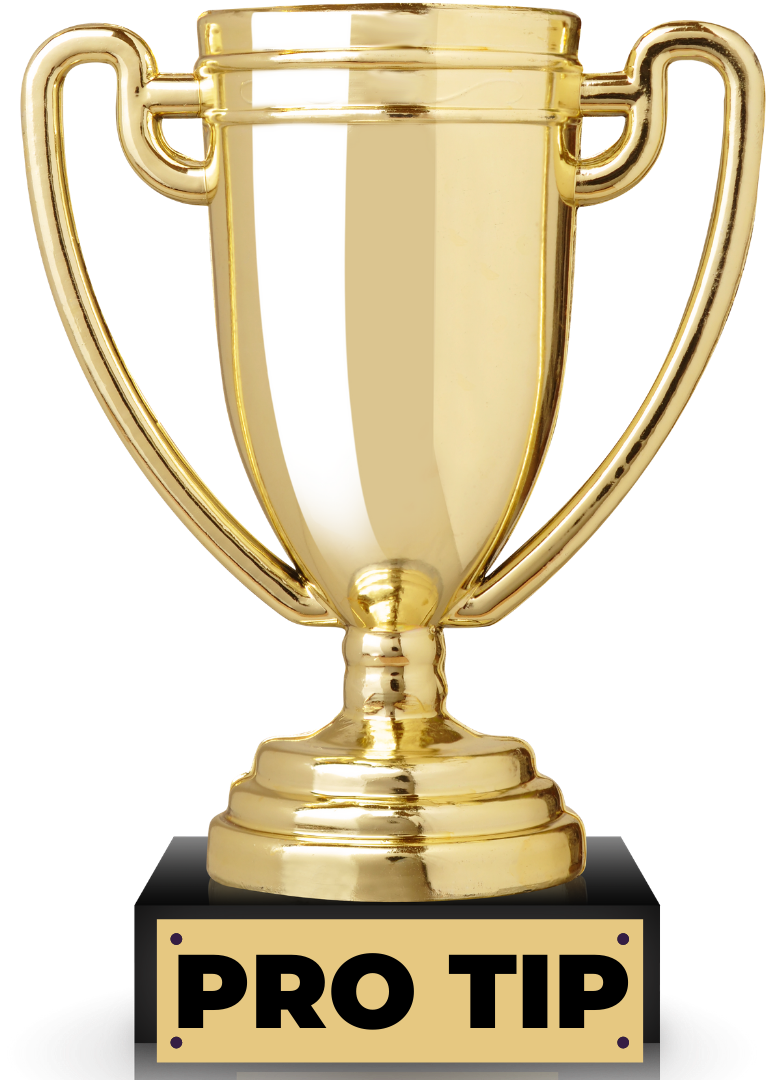 Easily create a free account before you go!
Created with